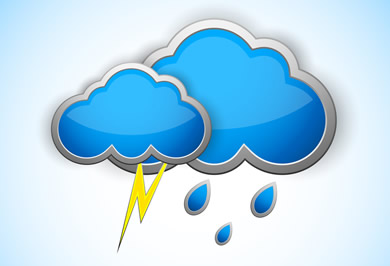 Testimonials
We haven't launched our service just yet, and we're still perfecting our content channels (and website) whilst we're in the beta phase. Therefore, we don't have any testimonials just yet! Come back soon because we think we'll get some cracking ones!

Chris Haycock, visitr
Regional weather
Rain or shine, be the local weather forecaster.
Last minute packing for a holiday becomes a stab in the dark when you don't know what the weather will be bringing. When suitcase space is at a premium, your guests will appreciate that you've got the weather forecast on your website.
It's Britain, and we're obsessed with the weather. And for good reason: it's even more unpredictable than its ever been. That's why our weather channel can help your visitors decide what clothes to pack and what attractions to visit.
The Scouts' motto has never been more true: "Be Prepared". By embedding our regional weather forecast on your website you'll be helping your guests to be prepared for whatever the weather may bring. Will I need a brolly? A bikini? A raincoat? Your website will be able to provide your guests with the answer to their questions.
Try it free now
---
Advice and tips from the pros
Ideas to make your hotel content more engaging for your guests:
Weather forecasts - we provide a jolly decent weather forecast that you can embed on your website. However, you might want to consider adding extra links to dedicated weather websites, such as The Met Office, BBC Weather etc. This will help your guests plan even further ahead.