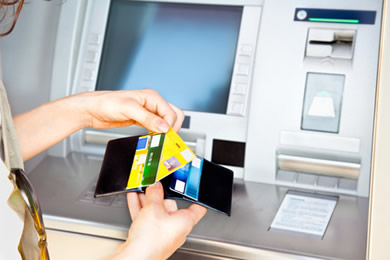 Testimonials
We haven't launched our service just yet, and we're still perfecting our content channels (and website) whilst we're in the beta phase. Therefore, we don't have any testimonials just yet! Come back soon because we think we'll get some cracking ones!

Chris Haycock, visitr
Cashpoint machines
Show your guests where they can withdraw cash.
No-one likes running out of cash when they're on holiday, and when you're unfamiliar with the local area it can be difficult to locate the nearest cashpoint machines (ATM's).
Your website can tap into our database of almost 64,000 cashpoint machines throughout the UK to ensure your guests can gain access to their money, no matter what time of day or night.
Our database of almost 64,000 UK cashpoint machines include:
Location
Address
Postcode (great for satnavs)
Cashpoint owner (e.g. Royal Bank of Scotland)
Distance from your hotel
Directions from your hotel
Never again will your guests be stuck for cash.
Try it free now