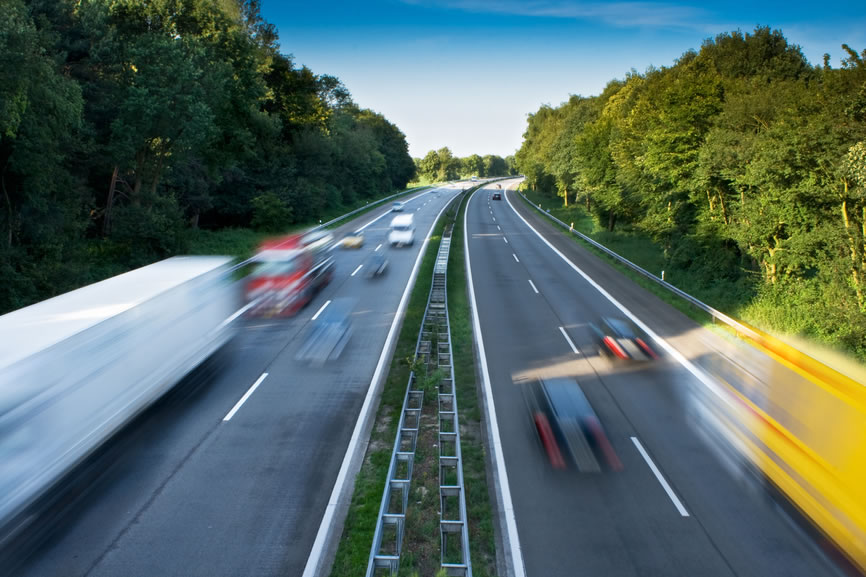 Testimonials
We haven't launched our service just yet, and we're still perfecting our content channels (and website) whilst we're in the beta phase. Therefore, we don't have any testimonials just yet! Come back soon because we think we'll get some cracking ones!

Chris Haycock, visitr
Traffic news
Tools to help your guests travel quickly and safely to you
Your guests may be travelling hundreds of miles to stay with you, so give them way of planning their journey to your hotel.
You've seen the news every Bank Holiday - reporters are always telling their viewers about traffic jams blocking up the roads, making motorists irate and irritable... and late!
Help your hotel guests to avoid these traffic jams and hotspots by embedding live traffic reports on your website. Your website will show any traffic and travel problems that may be occuring in your area up to a 50 mile radius. This helps your guests to plan ahead, ensuring that they arrive at your hotel relaxed and happy.
Try it free now
---
Advice and tips from the pros
Ideas to make your hotel content more engaging for your guests:
Traffic shortcuts - do you or your guests know of a shortcut to your hotel that avoids traffic hotspots? Don't keep it to yourself, share it with your guests on your website. They'll love you for it and they'll leave with good memories of your hotel.