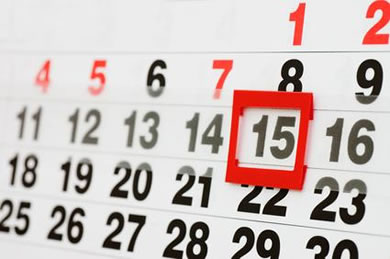 Testimonials
We haven't launched our service just yet, and we're still perfecting our content channels (and website) whilst we're in the beta phase. Therefore, we don't have any testimonials just yet! Come back soon because we think we'll get some cracking ones!

Chris Haycock, visitr
Events
Local event information at your guest's fingertips.
Our event channel gives your guests a full list of nearby events taking place near your hotel. It's also an excellent way of influencing potential guests to book your hotel and increase customer satisfaction.
If you're in charge of your hotel's website then you know that local events are a great opportunity to fill your empty rooms. However, researching and adding events to your website manually can be a full time job. Luckily, our event channel takes care of all your local events for you.
Our database of events has been created exclusively from top British events guide BritEvents.com, containing more than 150,000 events, including:
Concerts & live gigs
Local bands
Sporting events
Exhibitions
Visual Arts
Theatre plays
Festivals
Heritage and re-enactments
Parades
Your guests will have all the latest local event information at their fingertips so that they can ensure they have the most pleasurable evening possible. It works for your guests even before they arrive at your hotel, and it'll continue to be a valuable tool, whether they're sat at home in front of their PC, in their hotel room with their laptop, or in your hotel bar with their smartphone.
Guests can purchase tickets online
We've gone out of our way to integrate ticket booking links with the majority of the events in our database, meaning that guests can even book tickets to events from some of the UK's largest ticket providers, including Ticketmaster, SeatWave, Viagogo and GetMeIn, even for events that may already be sold out.
Simply paste a few lines of code on your webpage and your site will automatically update every day with the latest local events. Although all content can be re-styled, our content channels are already optimised so that they automatically fit in with your website's design.
Try it free now
---
Advice and tips from the pros
Ideas to make your hotel content more engaging for your guests:
Promote the events - you really can fill your empty rooms with our event content channel. Event-goers will travel the length of the country to visit their favourite band, show, team or festival, so make sure you really promote the event channel once it's been embedded into your website.
Write for your guests, not the search engines - creating content purely for the search engine optimisation is no longer a viable option, due to recent algorithm changes. Write for your guests and don't worry about how the search engines see your site.